Regular price
Sale price
$40.50 USD
Unit price
per
Sale
Sold out
These Sparkling Gems Diffuser Bracelets are constructed with a 1 mm stretch cord. Style #1 is 6.5 inches in circumference. It has light green crystal style beads, bronze accent beads and black lava beads. Style #2 is 7 inches in circumference. It has light blue crystal style beads with silver accent beads and black lava beads. Style #3 is 6.5 inches in circumference. It has iridescent pink beads, pink crystal style beads and black lava beads. These dainty bracelets are a beautiful accent to any outfit for any occasion. Simply apply a few drops of your favorite essential oil to the lava beads of the bracelet. The aroma of the essential oils will slowly diffuse into the air around you, In addition, you can simply bring the bracelet closer to your nose and inhale. Either way, the beauty and functionality of this unique piece of jewelry is a beautiful accent to any outfit. Each bracelet comes with a small sample bottle of essential oil and in a small drawstring bag.
Share
Ingredients

Caprine Delight Goat Milk, Organic Coconut Oil, Organic Palm Oil, Organic Palm Kernel Oil, Castor Oil, Beef Tallow, Sodium Hydroxide, Avocado Oil, Organic Olive Oil, Organic Shea Butter, Organic Cocoa Butter, Organic Jojoba Black Pepper, Cinnamon, Cedarwood, and Citrus EO, Raw Holistic Honey, Activated Charcoal and Yellow Mica
How to use

Get wet and rub on skin, wash cloth, or loofah to create lather. Wash face or body. Rinse. Store soap elevated out of water to keep bar from dissolving.
View full details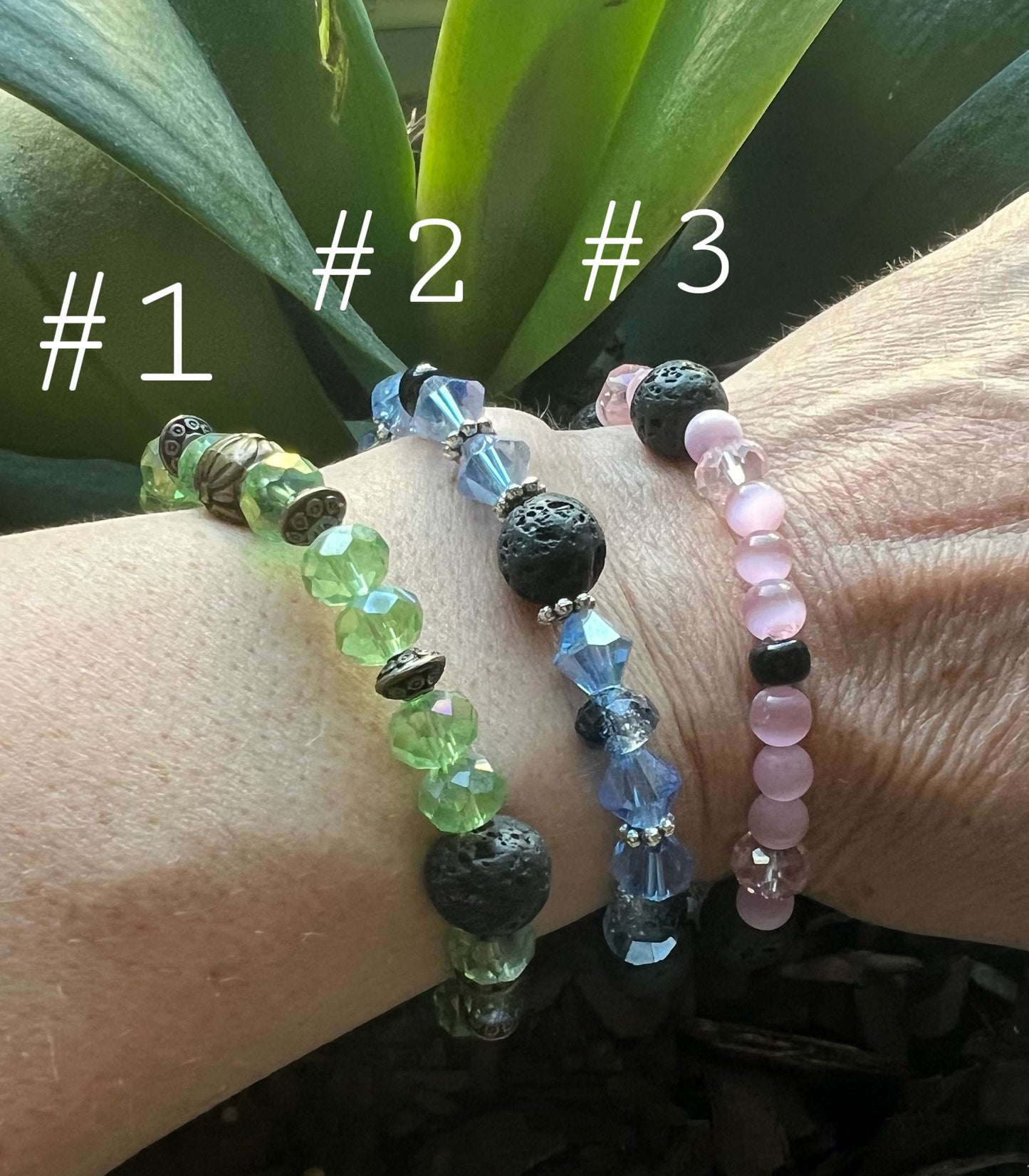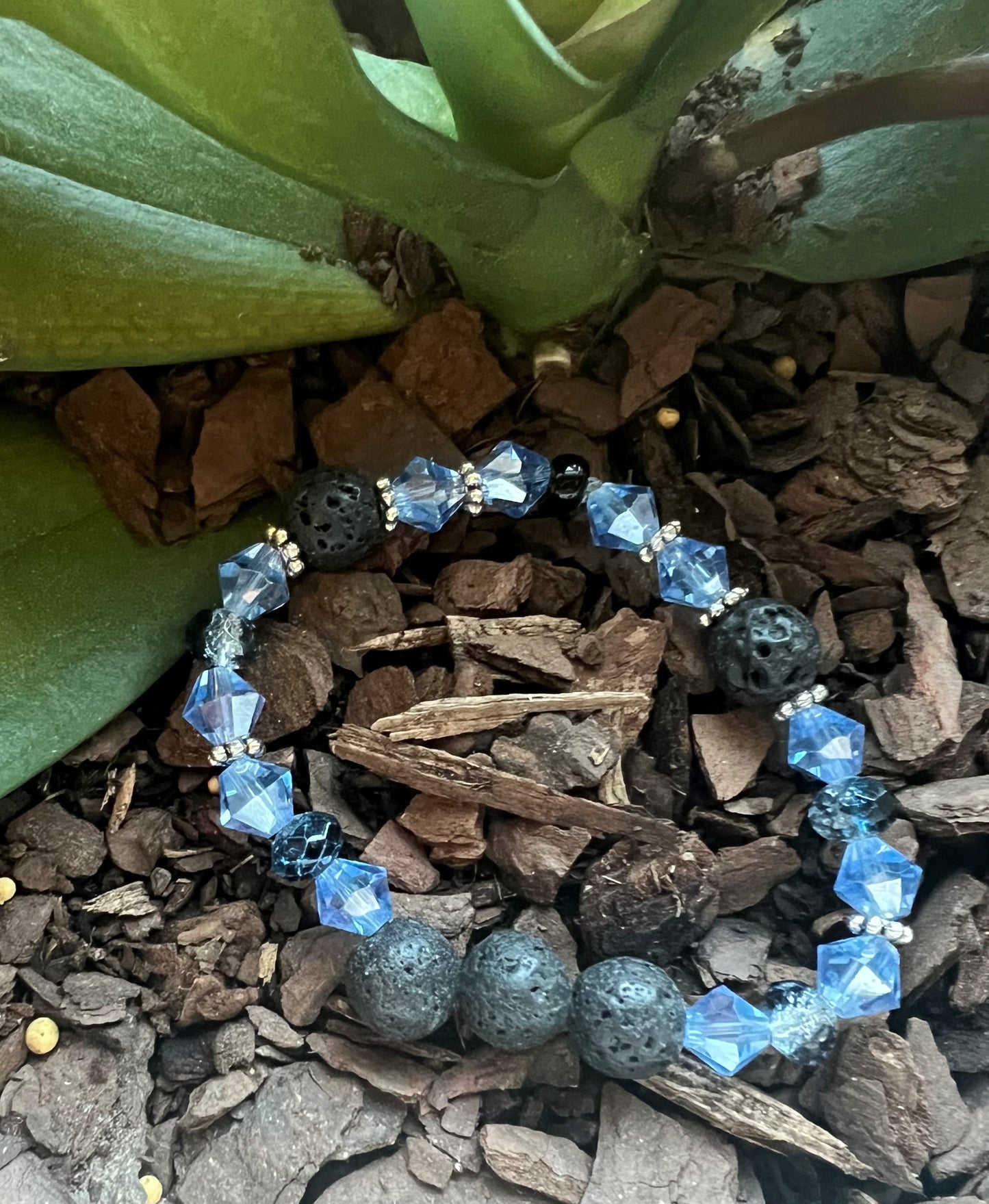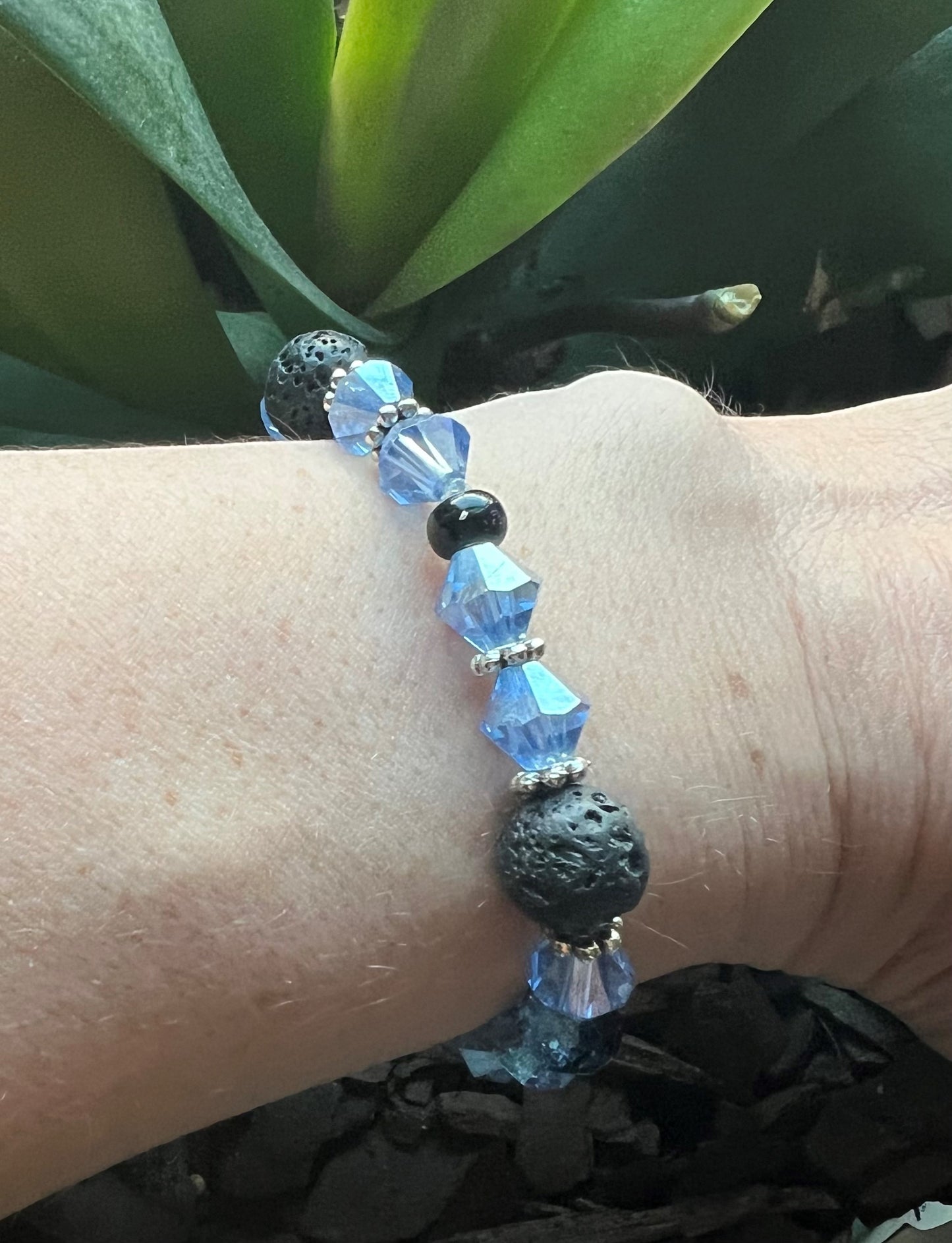 Purity
Quality equals Purity and Purity equals Quality. We are comitted to using the most pure sustainably sourced ingredients in our products so that you can rest assured that only the safest and purist quality ingredients are on your skin and in the air.
Pure Natural Deodorants

I had almost given up on natural deodorant because I always get a nasty rash in my armpit from them but this one is a total game changer. No rash, no stink, and completely natural. Thank you!

Body Scrubs

I ordered the Grapefruit Vanilla Bean Sugar Scrub and it is so nice! It gives great exfoliation and my skin is silky smooth and soft! after I have used it. The smell is amazing too. Thank you for such a wonderful product

Pine Tar Salve

Provides effective relief from skin irritations and rashes including rough and inflamed red, itchy, scaly patches and all dermatitises. It is infused with Pine Tar, Jewelweed, Echinacea, Plantain, and Lavender. Historically known to provide great relief.

Bath Bombs

I love giving products that are not harmful to ourselves, especially to my grandchildren! They Loved these bath bombs and I will need to order some for birthdays and holidays for them!
Pure Beeswax Candles
Superior to all other candles Pure Beeswax Candles burn clean, produce negative ions that attract pollutants and neutralizes them. Negative ions increase serotonin and in turn help to provide a relaxing atmosphere. They emit a bright ambient light and burn more beautifully as they age.